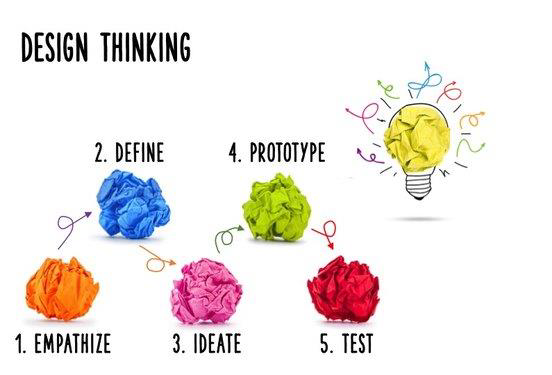 Design Thinking is a process for creative problem solving. It is a human-centered discipline which encourages organizations to focus on the people they're creating for, which leads to better products, services, and internal processes (https://www.ideou.com/blogs/inspiration/what-is-design-thinking).

More often than not, entrepreneurs create products that don't sell in the market, or rather, that don't have a market at all. They design products from their own perspective and not the client's perspective, hoping to force-feed these products to the market. When these products fail, it is also usually difficult and costly to redesign after mass production. Design Thinking forces entrepreneurs to first design from the market's perspective so that whatever the entrepreneur is making adequately fits the market's needs. Because it emphasizes on building successive proto-types, the cost of redesign is also lower. This is the reason why most organizations now use the Design Thinking process to creatively solve problems and create products that meet consumer needs.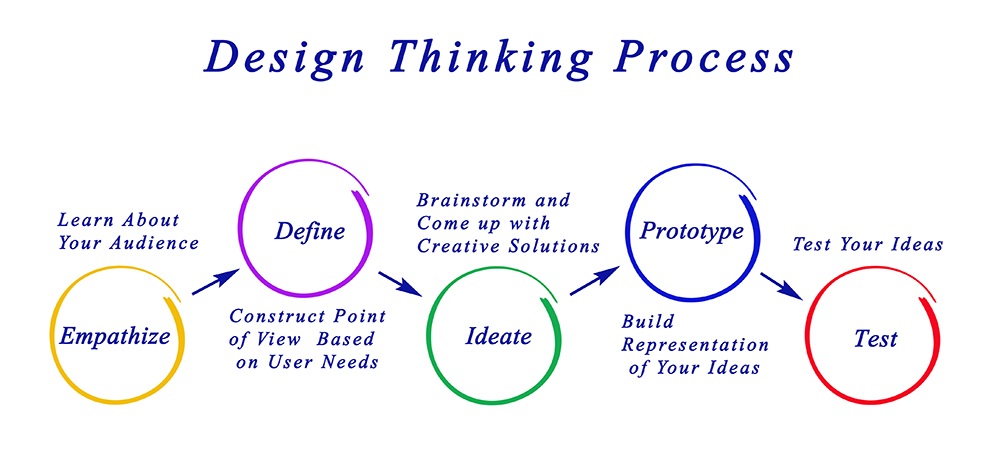 Research shows that 42% of start-ups fail because there is no market need for the product or service developed. The good news is, this can be solved!!! There is clear indication and research that has been done to prove that applying Design Thinking techniques in organizations results in increase and improvement in sales. Falon Fatemi, in her article on Forbes, explains clearly how Design Thinking translates to improved sales. Below are a few points from her article (https://www.forbes.com/sites/falonfatemi/2019/01/15/why-design-thinking-is-the-future-of-sales/#339da4cf4683).
Relationship between Design Thinking and Sales:

Having worked with a couple of start-up entrepreneurs in Lesotho in the past five years, I have heard complains such as "people do not understand my product", or "Basotho do not want to support other Basotho businesses", or "people like my product but are not willing to pay for it". When you start asking such entrepreneurs whether they ever embarked on a market research prior to developing their products, the common response is that, they asked their close friends and family members about the product and they loved it, therefore, they concluded that their product is good!

Though their close friends and family members are not their target market. Design Drive Entrepreneurship (DDE) approach forces entrepreneurs to first empathize with their target market, and understand their needs, wants, fears and aspirations, so that they can design products / solutions that are relevant to their needs. It also emphasizes on building successive proto-types or samples so that the entrepreneur can test their products, improve on them based on feedback from actual target market until they end up with a product that will be bought and not sold!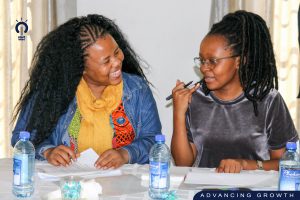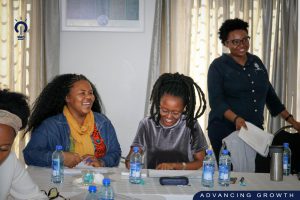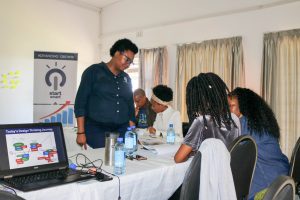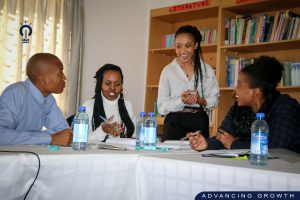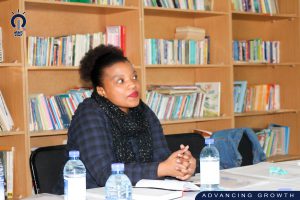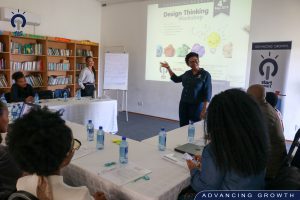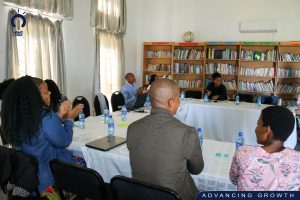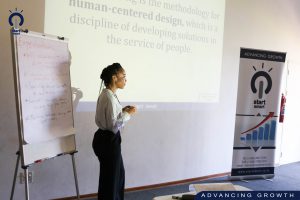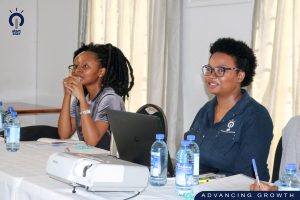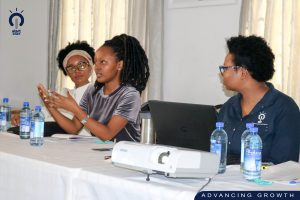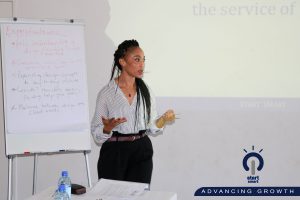 Call Us
(+266) 2731 5234
(+266) 5788 5234
Lines are open 08:00 to 17:00
Our Location
Puma House, 12 UN Road, Maseru, Lesotho
©Start Smart  Website Design By: Leo Pty (Ltd)